AN EDMONTON MOVING COMPANY
Choosing a local moving company means choosing quality and expertise. The moving business is unregulated here, meaning anyone can call themselves a moving company! It's important to always use a reputable company with a long history in Edmonton and the surrounding areas to get the best quality move.
We know moving, and we know Edmonton. There are many details large scale moving companies just won't know about in Edmonton – like how construction season comes right before winter and right after spring; potholes are not so much an obstacle, as a routine hurdle; and how the Metro Line only exists to annoy those of us who drive past it. Based in the City of Champions since our beginnings, these Edmonton movers understand your needs! Few other moving companies will work as hard as we do to earn and keep your business.
Choose the best in Edmonton, because you deserve it!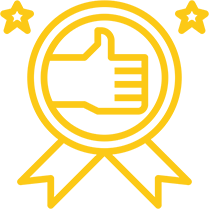 We'll move your belongings safely and professionally. Not only that, but we offer reasonable moving rates, so money troubles aren't the next stress on your list. Our experienced and professional staff truly cares about getting your things securely where they belong. We also never sub-contract our jobs – we book you, we move you!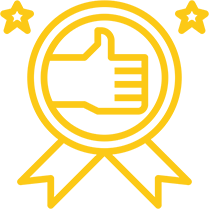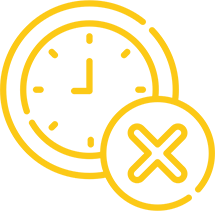 Moving is already a demanding time for you and your family, or your business; our goal is to keep your worries at a minimum while you make this transition. Transitions often come with unexpected surprises. That's why we never have a cancellation fee, and we don't overbook ourselves, so you don't have to worry about your movers going MIA at the last moment.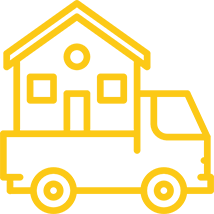 We know you're busy, you're stressed, and you're just trying to keep your belongings in order as the cardboard boxes stack up. Why worry about the details? Our Edmonton movers provide a wide variety of services to help ease the minds of our customers-from packing and disposal, to moving supplies and delivery in Edmonton. Mover Guys is committed to helping you get where you need to go, with as little hassle as possible.