Moving Supplies &
Moving Boxes For Edmonton Movers
Edmonton, Alberta
3456 91 St NW
Edmonton, Alberta
T6E 5R1
Get Directions
Moving Supplies & Services
In Edmonton, AB
Let The Mover Guys Do the Heavy Work
Moving on a budget can be difficult when you don't have a clear picture of how much packing materials you need. With Mover Guys, we make the moving process a little bit lighter on your wallet with our buy-back guarantee. We'll buy back unused boxes for the same price you paid for them!
Worried that you might not have enough space in your new location? No worries! We also provide our clients with storage solutions and donation services. For more information about our wide range of moving services, be sure to give us a call at 780-469-6644.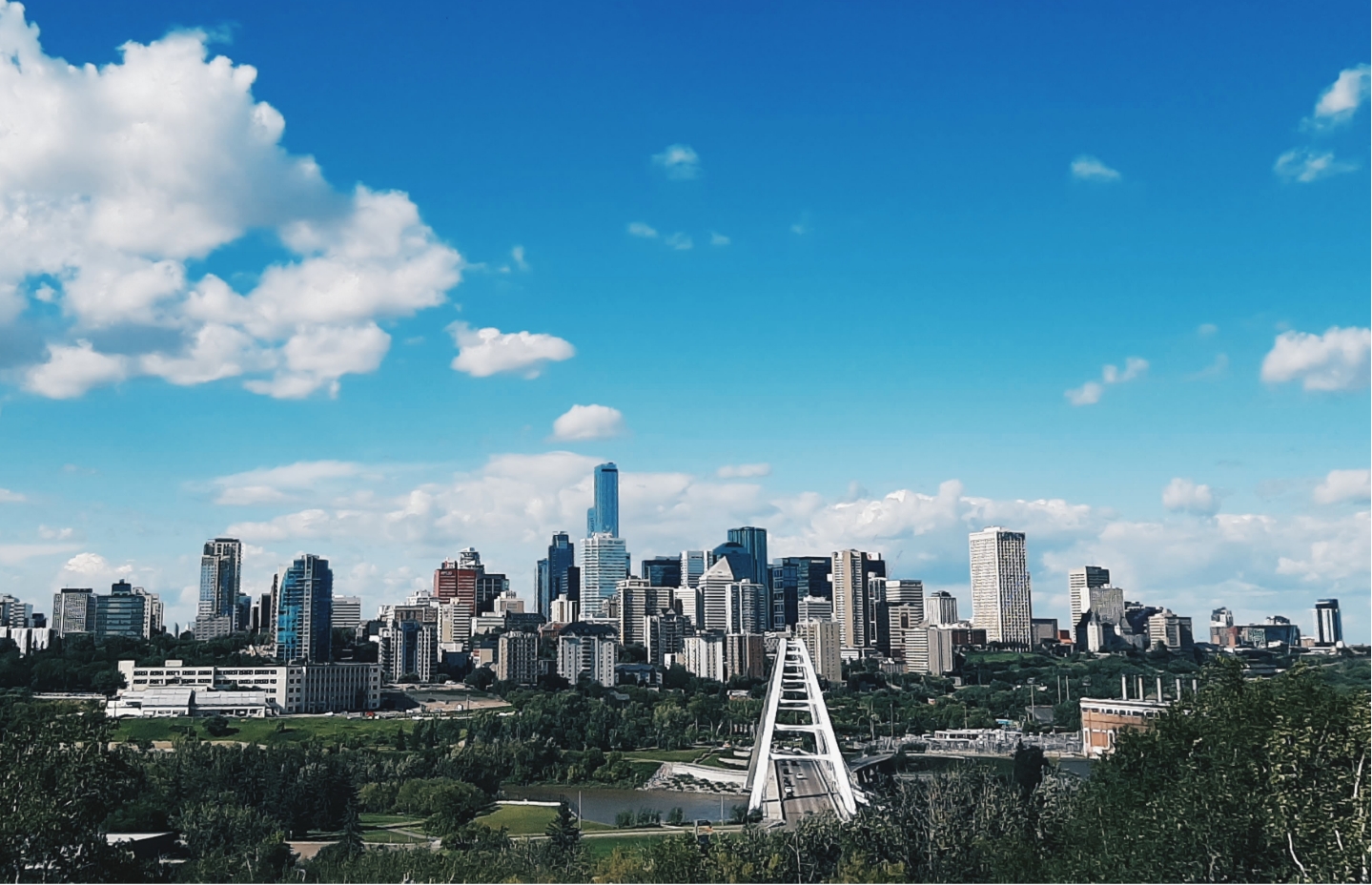 Frequently Asked Questions
Is it possible to estimate how many moving supplies I need?
Every move is different, and for us to help you find the appropriate moving supplies for you, our experts need to understand your situation. Please contact us at (780) 469 6644 or visit us at 9328 31 AVE NW to discuss the different options available to you.
Can I order the moving supplies separately?
Yes, it is possible to order your moving supplies separately. Depending on when your move is, you may want to get a head start by packing things away. As such, you can order the moving supplies that will assist you to make that transition.
How long does it take to get my moving supplies after I order them?
You can receive your moving supplies immediately after you order them. Our professionals who help you pick out the best options and also assist you in the ordering process. If in-person, you will receive your moving supplies immediately in the store.
Do you have a minimum moving supplies order amount?
Although there is no minimum dollar amount for orders of moving supplies, the minimum quantity required for purchase may vary between moving supply items.
Do you accept returns or buy back moving supplies?
Absolutely! If you have moving supplies that you didn't use or that are still in good condition, we will happily take the supplies back from you.
What kind of moving supplies do Mover Guys have in stock?
We have a wide selection of boxes, covers, and packing necessities to choose from. As our prices are subject to change, please contact us for a free price quote on any supplies you need for your commercial or residential move! We can also provide our customers with special-purpose materials to ensure the safe transport of your valuables!
We have everything starting from but not limited to: cube boxes, china barrels, wardrobe/mirror/file boxes, mattress covers, packing papers, bubble wraps, packing tapes, moving blankets, and more available for purchase.
When should I start preparing for my move and ordering supplies?
We recommend our customers start acquiring their necessary moving supplies within 6 weeks of the moving date. This way, you can ensure that you have all the materials you need to have a safe, smooth, and stress-free move.