Edmonton Office
Moving Has Never
Been This Easy
Edmonton, Alberta
3456 91 St NW
Edmonton, Alberta
T6E 5R1
Get Directions
Assisting Office Moves in
Edmonton, Alberta
Making Your Relocation As Simple As Can Be
As an acclaimed and expert residential and commercial moving company, we know how stressful some moves can be. That is why we always strive to provide knowledgeable and reliable support hand in hand with our wide range of moving services. From supplying what you need to start an office move with our moving supply buy-back guarantee, to disposal or furniture delivery services when the moving trucks fill up, we have all your moving needs covered.
If you're preparing to make an office relocation and require a quote to start budgeting costs, contact the Mover Guys today! Our Edmonton movers are here to offer help wherever you need it!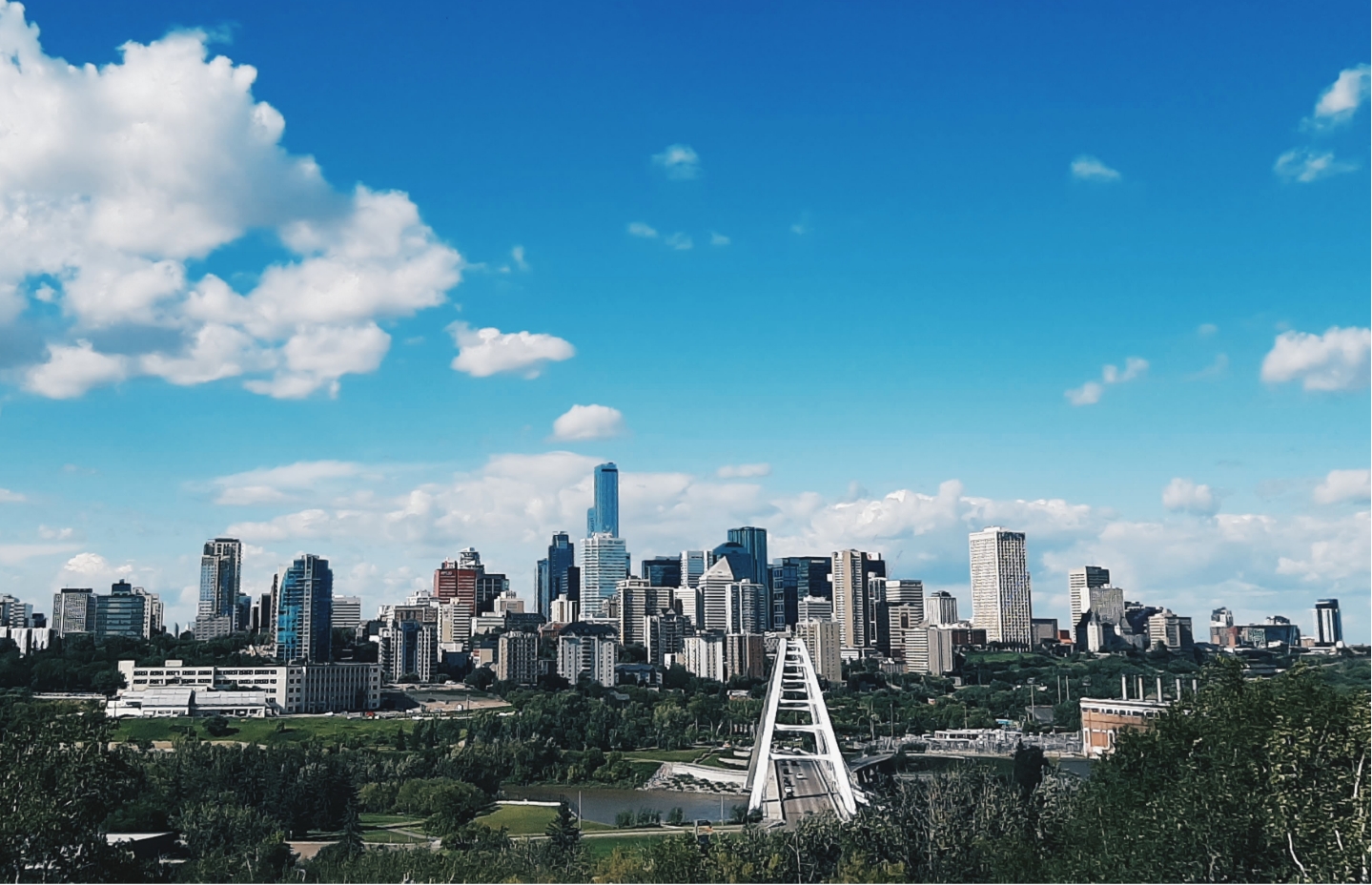 Frequently Asked Questions
Can the Mover Guys help move our computer systems or server rooms?
Yes! Our movers will professionally and carefully handle the transportation of your computer and electronic equipment, data centres, and server rooms. Simply let us know what needs to be done and our crews will handle the rest!
Can I schedule my office move after hours?
The Mover Guys will be more than happy to help you with your office relocation at a time that works best for your business. Contact us for more information regarding our after-hours moving services at 780-469-6644.
How will the Mover Guys protect our offices and furniture items during the move?
We're no strangers to what needs to be done to ensure that your new location is ready for you to move in. And how important it is that your old location is left in the same condition as it was when you first moved in! Our knowledgeable movers utilize a number of techniques and materials like floor runners, drop-sheets, gloves, and other tools to ensure that your office move is done as safely and damage-free as possible.
Do you offer storage and disposal solutions for furniture?
Yes! As part of our office moving services, we offer an assortment of storage solutions such as containers and Portable on Demand Storage (PODS) to solve any storage issue you may be facing during your office relocation. If you are currently in the process of purchasing new furniture for your new office, we also offer donation and disposal services for anything you would like to leave behind.